The role of a Dietitian
Registered Dietitians (RDs) are the only qualified health professionals that assess, diagnose and treat diet and nutrition problems at an individual and wider public health level.
Most registered dietitians have studied for at least 4 years at university to achieve this qualification. The media sometimes get confused between a nutritionist and a dietitian.
Dietitians are the only nutrition professionals to be statutorily regulated, and governed by an ethical code, to ensure that they always work to the highest standard. A dietitian can help identify, manage and/or treat a nutrition related condition.
How can we help?
The dietitian's services are available to all members of British Forces Cyprus. You may choose to see a dietitian if:
You want to lose weight
You want to gain weight
You are a parent, worried about your child's eating habits
You want to improve your sporting performance, through diet
You have a specific clinical condition which is treated by diet, for example, Diabetes, Inflammatory Bowel Disease (IBS), Poly Cystic Ovary Syndrome (PCOS) or Disordered Eating
How you can access the service
Any healthcare professional can refer you to the dietetic service.
Once you have been referred, you will be allocated an initial clinic appointment lasting an hour.
During your appointment the dietitian will assess your health and lifestyle and identity if dietary adaptations would make an improvement to your health.
Together you will agree goals, which should aim to improve your condition. Your treatment will be supported by advice leaflets and diet sheets. Your progress will be regularly reviewed.
Clinics are held at Dhekelia, Episkopi and Akrotiri.
How we work
The dietitian liaises closely with health professionals and other agencies and provides an expert advisory and support service. This ensures a professional and co-ordinated approach to nutrition and dietetics across British Forces Cyprus.
This partnership work includes:
The promotion of health within the Family Hub alongside the health team, by providing information to the community around eating and drinking
Working in partnership to provide healthy eating updates to groups
Training of key individuals, such as medical personnel, food service providers and PTI
Working with schools and school nurses to ensure quality assurance in the yearly child measurement program
The SSAFA Food Corner
Children need a variety of nutrients and plenty of energy throughout the day. This is to promote growth and development. Main meals (breakfast, lunch and dinner) are essential opportunities to provide nourishment! Therefore, our children's lunchboxes need to include the essential foods to help meet their daily nutrient needs.
See our leaflets below for great lunchbox tips and recipes!


Useful resources: 
There are many online sources of information that you may find useful. Your SSAFA Dietitian would recommend the following resources: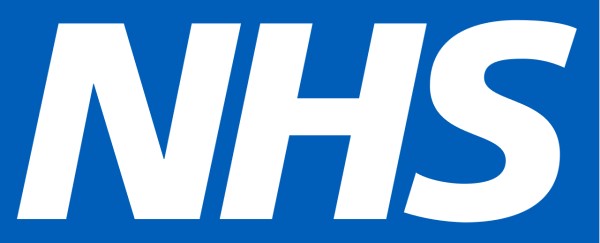 NHS Eat Well
The NHS provides information on healthy lifestyles, including managing a balanced and healthy diet. 
Coeliac UK
The independent charity for people living gluten free. They provide information and support as well as fund critical research into coeliac disease, and campaign for better availability of gluten free food.

Diabetes UK
Diabetes UK is a British-based patient, healthcare professional and research charity that provides useful information for all diabetics as well as campaigning for improvements in the care and treatment of people with diabetes.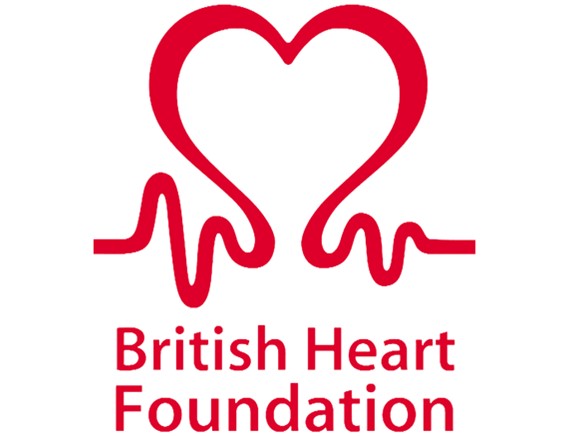 British Heart Foundation
The British Heart Foundation funds research into heart disease, strokes and diabetes, and provide dietary information on how to improve your chances against these issues.
Crohns and Colitis UK
Crohn's and Colitis UK is dedicated to Crohn's disease, ulcerative colitis, and other forms of inflammatory bowel disease, and provide key dietary information for sufferers.

Allergy UK
Allergy UK is the leading national charity providing support, advice and information for those living with allergic disease.